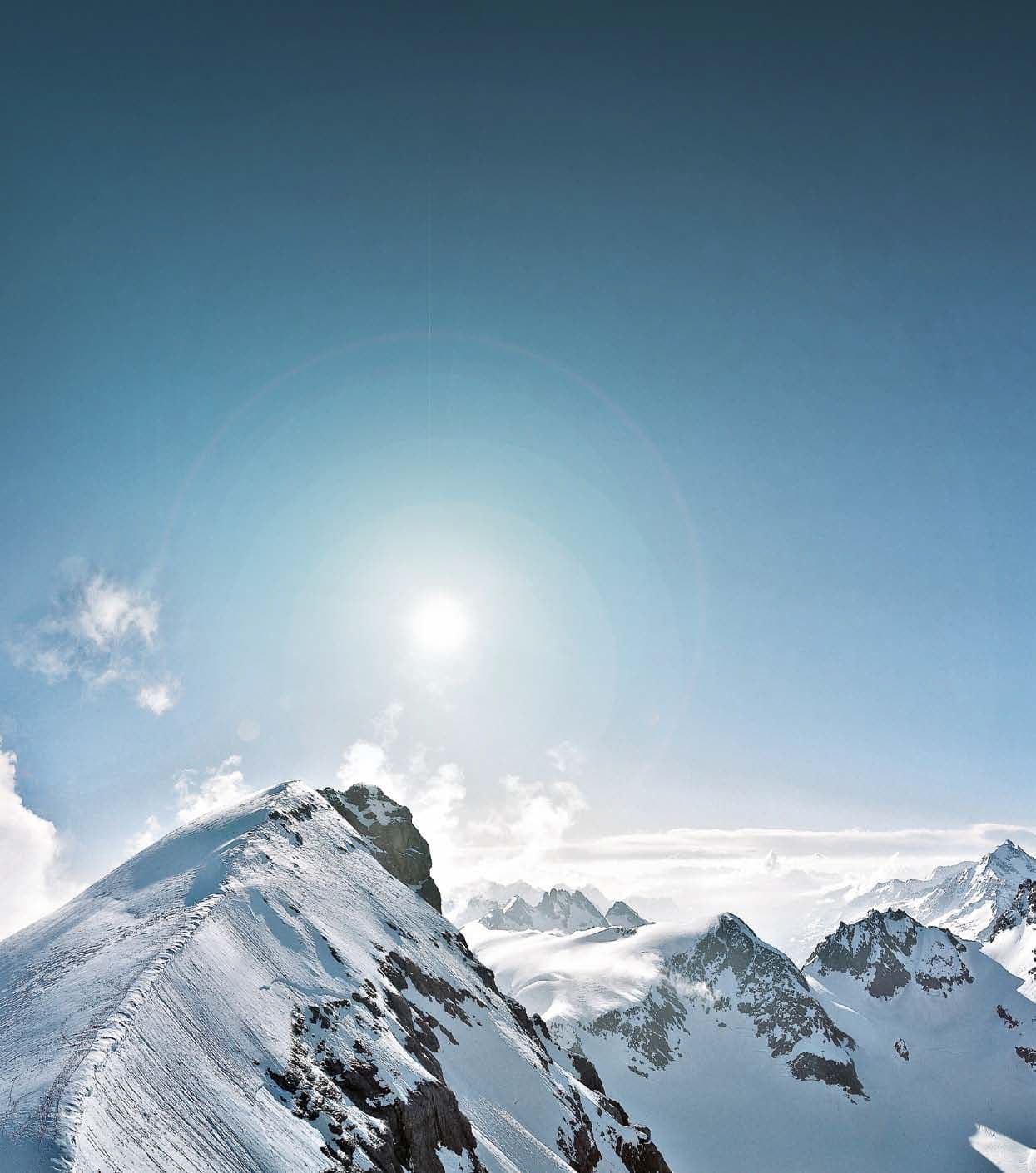 Titlis: The Icon in the Heart of Switzerland
With your feet on the glacier and your head in the sky – experience the summit of your dreams now!
Adventure Tips
Titlis Cliff Walk
---
Courage and a spirit of adventure are called for on Europe's highest suspension bridge. You'll be rewarded with breathtaking views down into the icy depths. A moment for all eternity.
Learn more
Ice Flyer
---
The experience of flying high above the deep-blue crevasses will change you. A flight between ice and eternity.
Learn more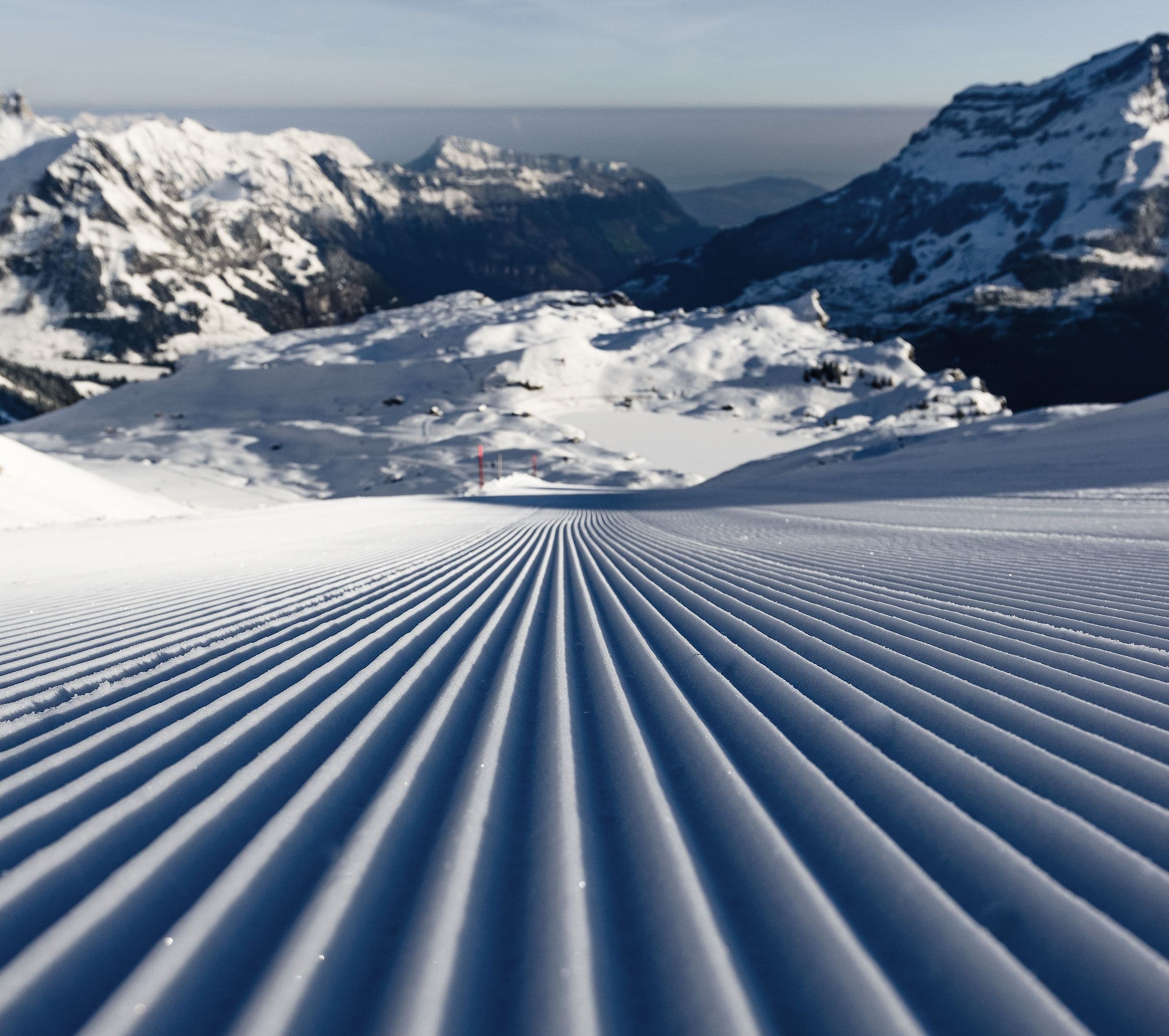 Skiing
Looking for an adrenaline kick? You can traverse the snow at speed in our SnowXPark. A unique driving experience for 12 years and up!
Titlis Rotair
Revolutionary technology meets breathtaking nature! Experience the glacier panorama from a spectacular 360-degree perspective in the world's first revolving cable car! Learn more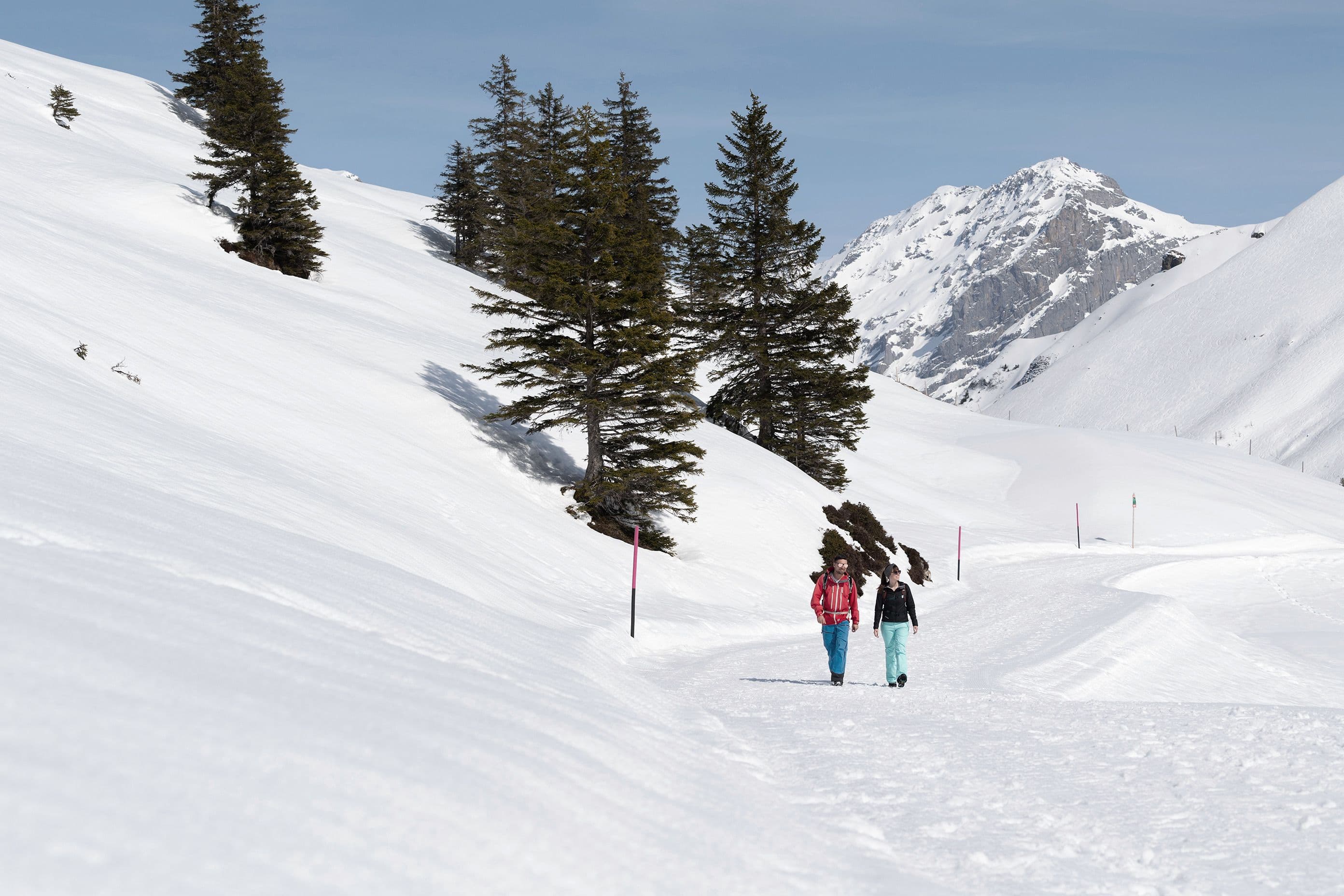 Winter Walking
Experience the stillness of nature and the energy of the mountains on a tour through glistening snowscapes and magical snow-covered forests.
SnowXPark
You don't have to be able to ski to have fun in the snow! Whether sitting, lying or tumbling down – everyone makes it to the finish at Trübsee snow park!
Tobogganing
This sport will test your endurance – and your laughing muscles! A fun and exhilarating time is guaranteed when tobogganing on Titlis!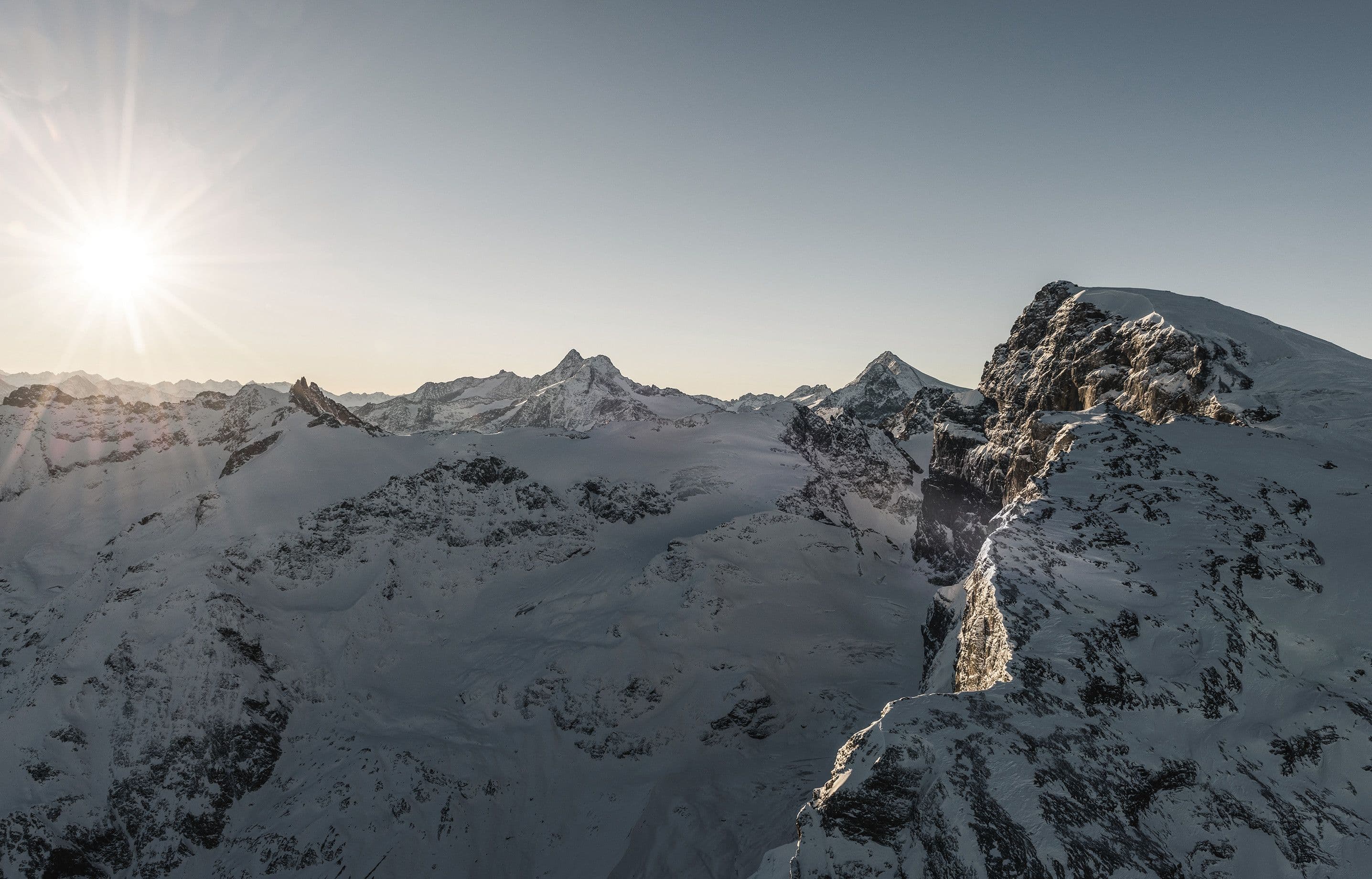 Titlis Panorama
---
A feast for the eyes as well as the taste buds! At 3,020 metres above sea level, the view from the Titlis Panorama Restaurant is every bit as good as the food.
Learn more
Trübsee Self-Service
---
Self-service in a cool industrial look! The newly renovated self-service restaurant at Trübsee offers high-quality food in a modern setting.
Learn more
Sunday, 31. December 2023
---
Ski-In Party-Out - New Year's Eve at Trübsee
Bid farewell to the old year with enthusiasm at Berghotel Trübsee and welcome the new one with a festive atmosphere at the chalet.
Learn more
Saturday, 03. February 2024
---
NightRide
Skiing and boarding until deep into the night and the slide park on Trübsee is also open.
Learn more
Treat someone to a fun time on Titlis